Commercial Vehicle Show 2017
Posted by Road Tech UK 21.03.2017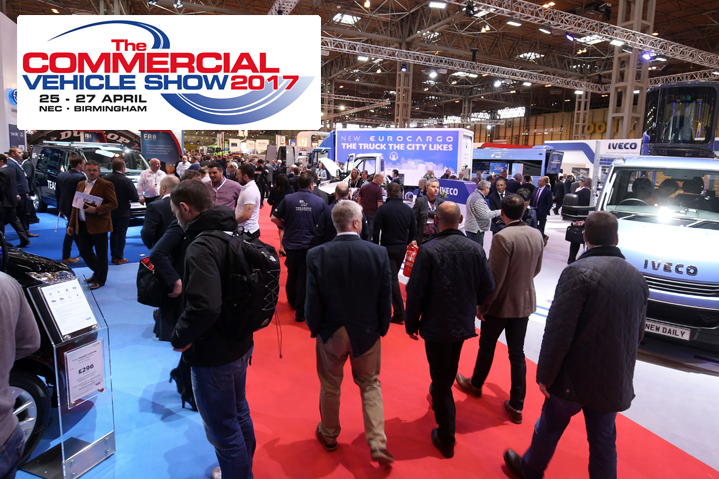 Road Tech will be exhibiting again at this years Commercial Vehicle Show, the best attended, largest and the most comprehensive road transport and commercial vehicle event of the year.
The CV Show attracts over 20,000 visitors, is a free-to-attend three day show and is an opportunity for everyone to see the latest vehicles, services, products and high-tech software innovations available.
We will be in hall 4 showcasing our latest software with our staff members on hand to offer expert advice, information and live demonstrations of our five software products. You will be able to see how our agile and intuitive software can simplify real-time information and helps keep drivers and vehicles safe, secure and DVSA compliant.
Whether you manage a few vehicles or a multi-depot fleet, Road Tech's powerful market-leading software solutions will provide you with real insight and control over your two most expensive assets: your vehicles and drivers.
Come and find us in Hall 4, stand 4J55 and have a friendly chat about how Road Tech can help your business.
For more information and FREE tickets to the CV Show click here.
Our software products include:
If you want to know more then get in touch with us on 01923 460000 or email sales@roadtech.co.uk.